Variable fee is currently set to 1%
We are committed to keeping the fee as low as possible.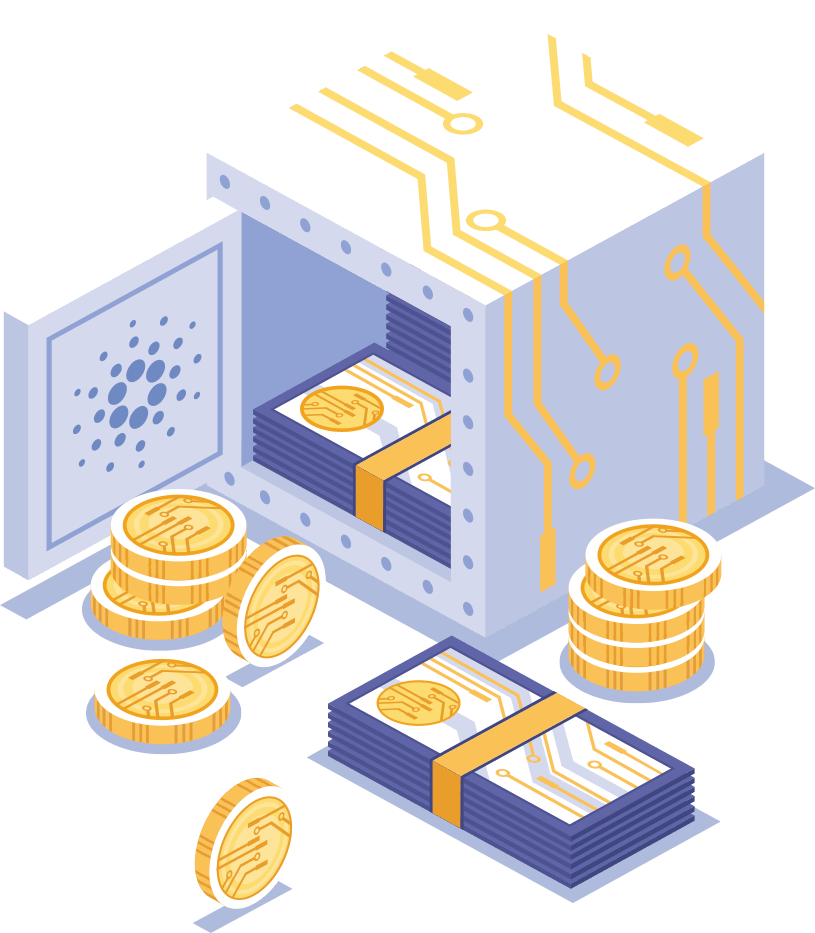 Maximising Your Staking
Rewards
---
We are the ones who love and trust in Cardano success, with love and passion that motivated We to become the pool operator to contribute to the project..
Please Join us on the Cardano and delegate, earn ADA staking rewards, maximize your earnings with a 1% variable fee
Our pool information
TICKER:
VADA
Pool 🆔: bf6a228a7928bd7cd6204bd626142d01f0d96a2648e4782abae1cbfb
Google Cloud Firewall Network
Our target to be able to ten pools operate and servers around the world.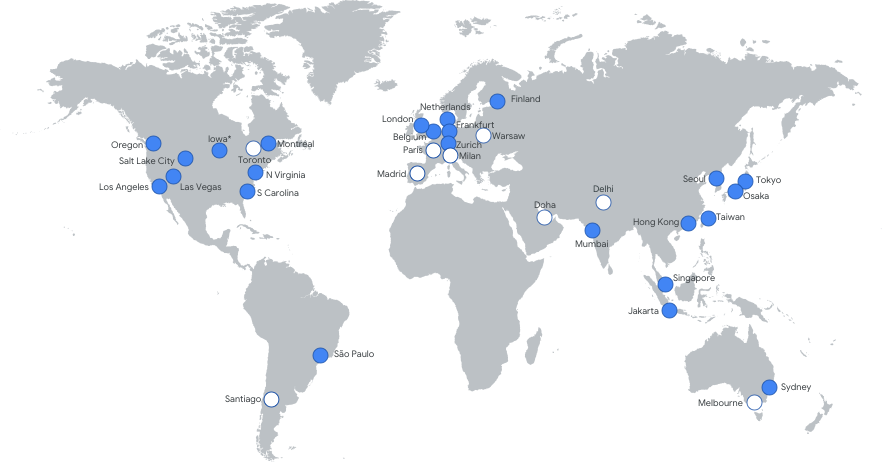 ---

Block Producer
Ubuntu 20.04 LTS X64 server
4 Core Processor CPU's, 16 GB RAM, and 160 GB SSD disk, 99.9% uptime

Two Relays
Ubuntu 20.04 LTS X64 server
2 Core Processor CPU's, 8 GB RAM, and 160 GB SSD disk, 99.9% uptime

Monitoring 24/7
Quality Infrastructure, experienced IT administrators, DDOS Protection to mitigate malicious attacks.
Thank you for considering VADA Stake of Cardano as a place to stake your ADA. Together we can help more decentralized the Cardano network. Delegating to our pool is easy, just follow the guide below to begin earning rewards. If you have any questions do not hesitate to contact us.